About Me&My Hair Care Products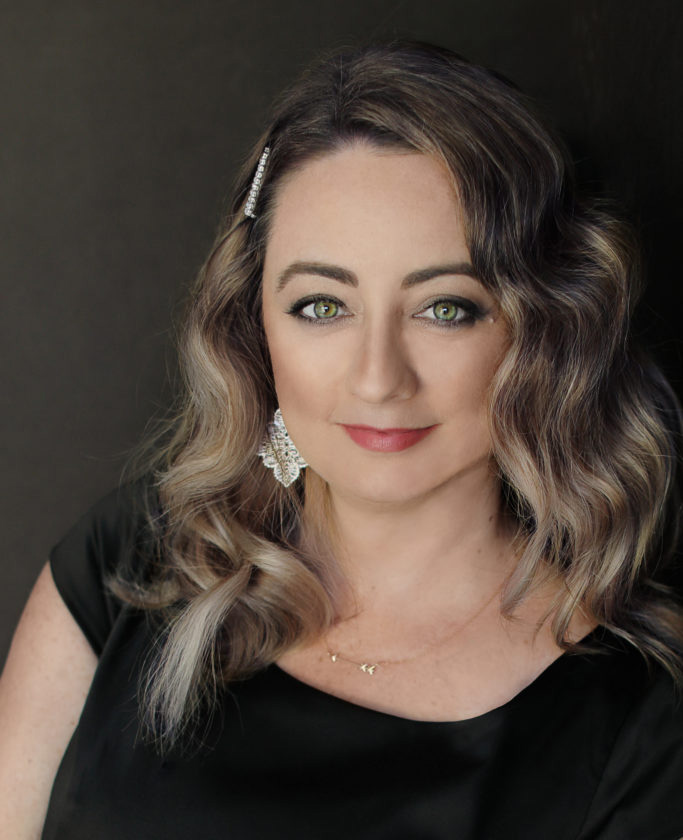 This is me, Sara, mum of two girls and two fur-babies. I like to think I'm pretty normal, albeit with a hair obsession, and I wanted to share my passion with you and in doing so created ME&MY!
My hair care story began over 20 years ago when I began working in the hair industry. With a desire for knowledge I worked my way through the ranks of 2 major brands and developed a love for product creation.
After having my second child and coming to terms with 'mum life' I knew my focus had to be on designing products that were beautiful, affordable, did what they said but that were also made with honesty, integrity and ethics – everything I would want in a product I was buying. Being raised in Brisbane and now living in Redlands (Queensland, Australia), I have a strong Australian focus and support other local businesses wherever possible.
A desire for a gorgeous hair care product that is all mine and just for "me" was the beginning of this amazing journey. The problem was that we want equally gorgeous products for those precious others – the "my's" – in our lives (my partner, my children, my pet etc). And so, the "me&my" concept was born with the launch of Silky Soul, a range of products designed to immerse your hair's heart and soul in the fragrant, soothing oasis and luxury of orchids.
By taking our inspiration from the natural beauty that surrounds us in Australia "me&my" have created products that include precious elements such as Native Australian Orchid (Dendrobium Phalaenopsis), Cehami, Caffeine, Guarana and light illuminators (which work just like Opals) to provide ultimate condition, shine and luminosity. These untapped wonders combined with a completely Australian owned and made product form part of the "me&my" core beliefs.
"me&my" strongly believes everyone should be able to afford a quality salon product to enhance their natural (and cosmetic) beauty – because we all feel like a little boost every now and then.
We love feedback of all kinds (the good kind makes us smile and the bad kind just helps us improve), so don't be shy about letting us know what you think.