Vision Statement
Me&My Hair Products maintains a vision is to build a business that can offer everything professional hairdressers, colourists, stylists and consumers need and want. From what we have gauged, this is:
unique and quality products, Australian owned and made, that add value to the hair industry and all clients
a company with high levels of customer service.
From the start, by creating a strong business base we can continue to grow and develop for the future. By creating a happy and healthy work environment we can encourage key staff to stay motivated and perform to the highest standards, in turn providing customer service our clients will rave about. Through helping our client base grow their business we can in turn grow our own business and therefore we believe it is integral to provide support wherever we can.
Mission Statement and inspiration
Our inspiration is to encourage the same passion and focus to those around us including staff, hairdressers and consumers.
We are inspired to create, energise and revitalise the industry and those around us with Australia's natural beauty and earth's elements. We inspire to create a valued product while maintaining values for our workers, collaborators, customers — and our environment — with a view to:
focus on fun, family and the work/home balance.
do what we love every minute of the day.
impart passion and vision that fuels goodness into the future.
By building diverse and collaborative relationships with all contacts we can grow as people and as a team. We are driven to succeed whilst enabling balance and harmony within our lives and with the power to operate holistically and strategically we can build and develop innovative products and concepts.
By listening and acting decisively and in a timely manner we can produce unique marketing and product concepts and this ability allows us to anticipate market trends. By building a strong network frame we can improve communication and service. This mindset allows us to focus our insights and turn them into actions.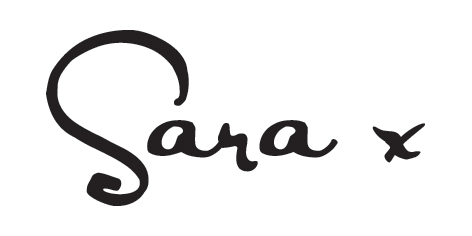 You may have seen some "news" reports regarding DMDM Hydantoin being linked to hair loss. I'm not shy about saying it...