"Inspired by all that we are, and all that we can be."
An Australian story and concept created from earth's elements to enhance inner beauty, from the outside.
By taking inspiration from the natural beauty that surrounds us in Australia ME&MY products have been created to include precious elements such as:
Native Australian Orchid (Dendrobium Phalaenopsis)
Cehami
Caffeine
Guarana and light illuminators (which work just like Opals.
These natural elements provide ultimate condition, shine and luminosity. These untapped wonders combined with a completely Australian owned and made product form part of the ME&MY core beliefs.
I strongly believe everyone should be able to afford a quality salon product to enhance their natural (and cosmetic) beauty – because we all feel like a little boost every now and then. We all want beautiful products in our bathrooms but we also want to be happy about the price we paid for it!
As a wife and mother, and the owner of Me&My Hair Care, I understand the desire to have elegant, gorgeous hair care products that are special and "just for me". Somewhere along the way though, I am likely to feel guilty at leaving out my precious others and thus the Me&My concept was born. A range of products that allows me to buy products for Me&My, providing me with an entire range of products that I love to have on display. While our range has started small we plan to deliver products suitable to you, your partner, child and pet in the near future.
We love feedback of all kinds (the good kind makes us smile and the bad kind just helps us improve), so don't be shy about letting us know what you think.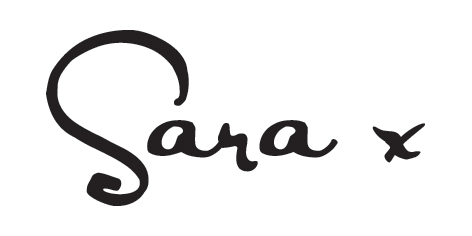 You may have seen some "news" reports regarding DMDM Hydantoin being linked to hair loss. I'm not shy about saying it...